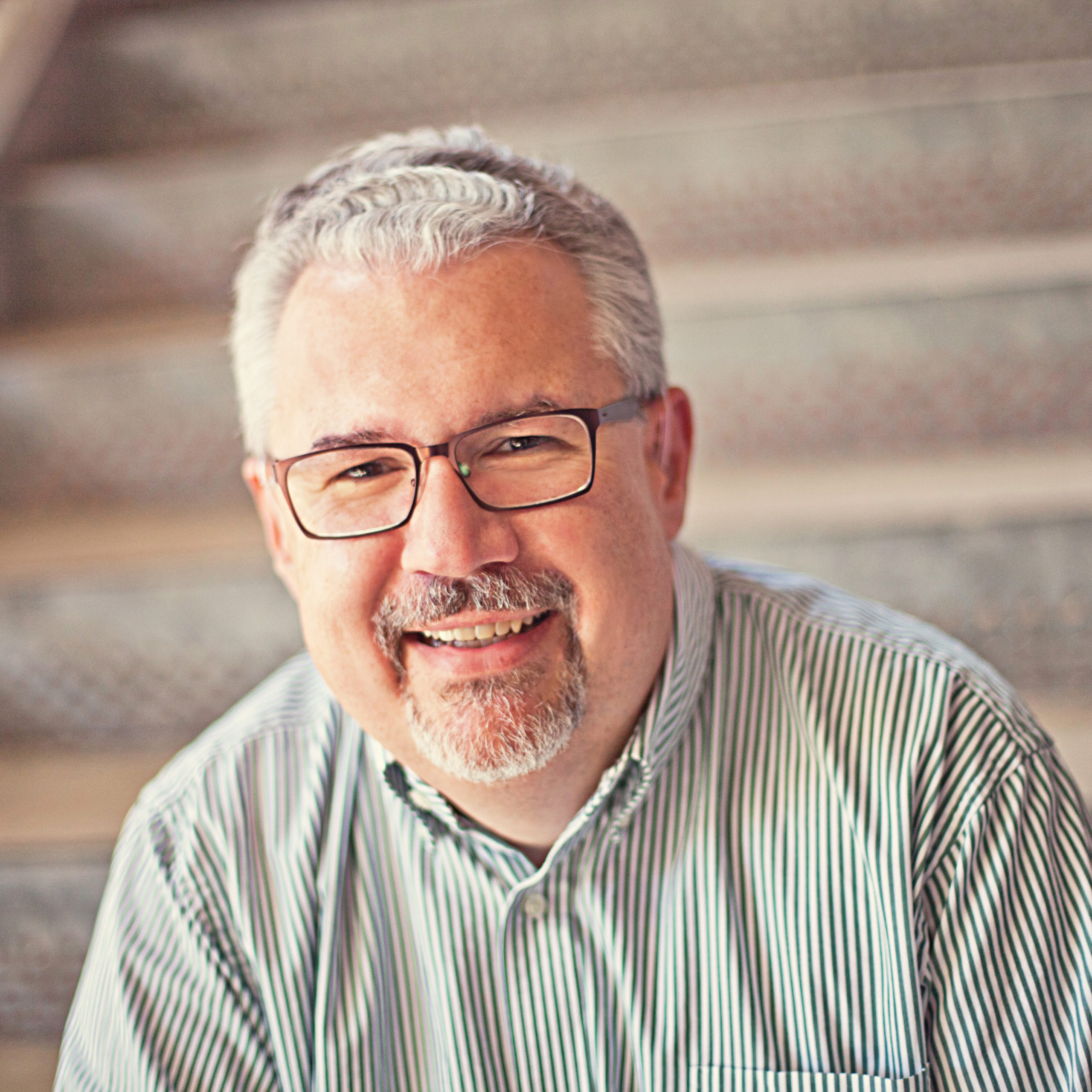 I'm an English language coach from the USA.
My name is Hugh Donagher (he/him). I am in Barcelona and I'm available for 1:1 or small group face-to-face conversational & business English coaching sessions here, or online anywhere in the world.
I am a native English speaker with over 30 years in communications, media relations, and training roles. I work with each of my students to tailor the conversations in our sessions to address their specific and unique needs and challenges.